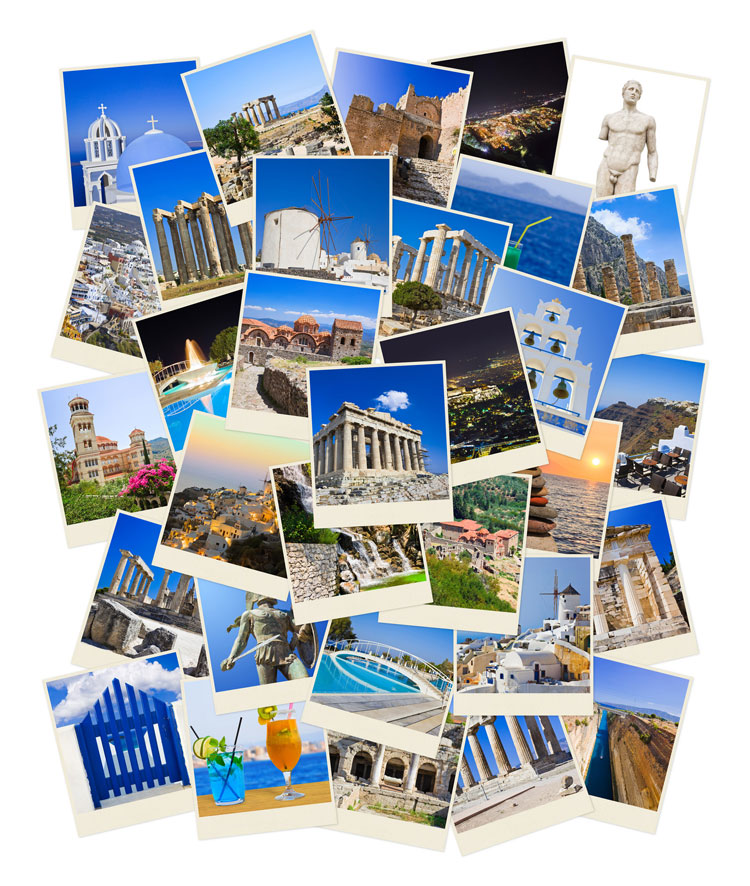 About Us
As a family owned travel business, we pride ourselves on listening to our customers and customizing travel experiences to suit each individual need and desire. Travel is our passion and our life work. It's what we do all day every day.
Why Use Great Escape Travel?
We know travel
We save you time and money
We have access to benefits you can't get
We provide a safety net during your trip
We provide personalized service
We answer the questions you don't know to ask
We know the travel suppliers and they know us
We give you the best value for your money
Thousands of travelers have trusted Great Escape to help them plan their dream vacation. So, before you book anywhere else, call Great Escape Travel at
800-727-6022.